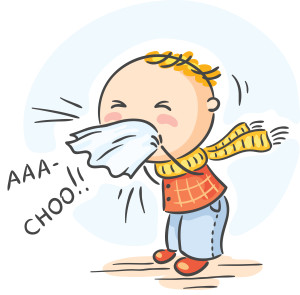 Flu Season is upon us and the sniffles and cough are miserable.  Even though that over-the-counter cough syrup seems easy, did you know that a spoonful of medicine can lead to tooth decay?

Facts about most cough drops and syrups
Syrups have high amount of sugar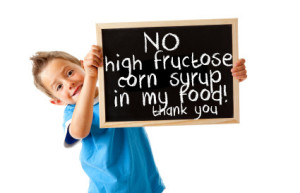 High fructose corn syrup and sucrose are in most children's medicines to improve their taste, however the side effects of these ingredients are not good for teeth! This high amount of sugar in them can stick to teeth and lead to cavities much faster
Flavored Syrups can have high acidity levels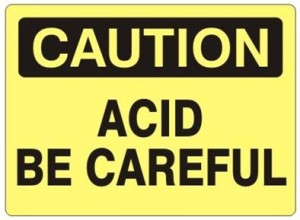 Some cough syrups are flavored with citric acid, which is also bad for teeth.  Acids eat away at your tooth covering, the enamel, and increase the chance of getting a cavity.  Even some antihistamines have high acidity levels, so beware!
Syrups can contain alcohol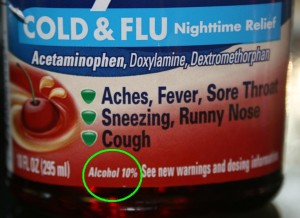 A few cough syrups contain alcohol as well, which can lead to dry mouth.  Your saliva is very important to keep your teeth clean and healthy.  Saliva helps wash away acids and sugars from your teeth, so taking medicine that lowers saliva will increase your chance to get tooth decay.

What can I do?
Have no fear, you can still fight the flu and keep your teeth healthy! Here are a few tips in case you do get the flu this season
Avoid taking medicine before bed time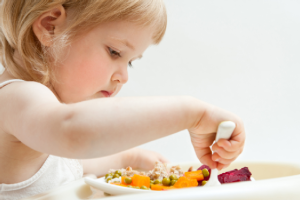 Take liquid medication during meal times, not before bed. Saliva decreases at night, so taking syrups before bedtime will increase your chance of cavities.
Brush your teeth!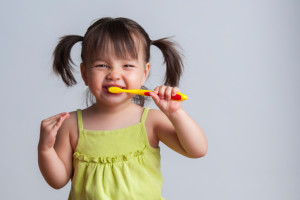 Brush your teeth with fluoride toothpaste after you take the medicine. This helps protect teeth from those sticky sugars.
Drink Water!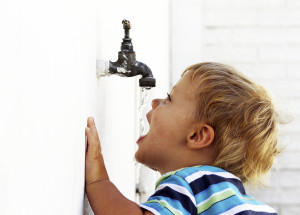 If you cannot brush, drink water! It's easy and just as effective to remove sugar from your teeth.
Avoid liquid medicines
Request a tablet or pill form instead of the liquid to keep your teeth safe and healthy!
We hope that parents find this article helpful.  Please contact us if you have any questions or concerns!  Visit us at www.zpdentistry.com or call us at (832) 321 7151